THE Cottle TEAM
THE Cottle TEAM gives you three top agents for the price of one!
The most professional, hardest working real estate team in Utah!
Doug Cottle, Associate Broker, CPA, GRI
Doug Cottle is an Associate Broker and the team leader, with a great variety of helpful business experience. That experience has allowed him to find great success in residential construction and real estate development.
Telephone: (801) 301-0858 eMail: doug@THECottleTEAM.com
Diane Cottle, GRI
Diane Cottle is the heart and soul of the team and has been a consistent top producer for over 10 years. Her wide network allows her to make the right connections to help people achieve their real estate dreams.
Telephone: (801) 494-7712 eMail: diane@THECottleTEAM.com
Josh Cottle, MBA
Josh Cottle has a Master's Degree in Business and is trained in marketing, information systems and other cutting edge technologies that are essential in buying and selling homes today.
Telephone: (801) 941-8439 eMail: josh@THECottleTEAM.com
Our mission
We help people invest in a life they love.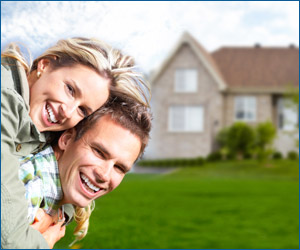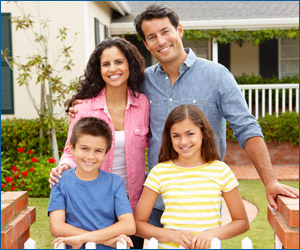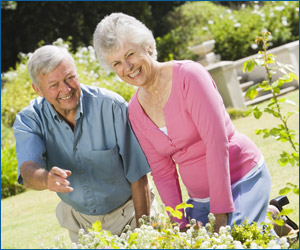 Of all the things money can buy, a home is one that has the greatest impact on quality of life.

We help people invest in a life they love.
Featured Properties
Click on the pictures below for a virtual tour of the property
THE Cottle TEAM - Top Agents in Utah and #7 in North America
The Cottles were outstanding to work with. They listened to what we were looking for in a home and when we could not find an existing home with what we needed in our price range, they introduced us to a builder that helped us through every step of the way. I would recommend them to anybody.
- Rick